Head Office
Address : 59 ElHorreya Road, Alexandria
Phone : 203-4962700
Fax : 203-4963700
Mail : Info@arabxprs.com
Branches
Cairo - Port Said - Suez -
Damietta - Sokhna
Who We Are?
Arab Express Shipping Co. is one of Ahmed Khairy Group , our company in the shipping field for more than 40 years.
Our activities is varying: Ship Owning, Chartering, Ship Management, Ship Operator, Shipping Agencies, Full logistic operator services and Liner containers services .
Head Office in Alexandria, Branches in Cairo, Port Said, Suez, Damietta and Sokhna .
Arab Express has gained a vast experience enabled our principals achieve potential targets to/from Egypt in addition that our remarkable relationships with the Egyptian officials/key persons taking over responsibilities of maritime transport sector.
Our experience and qualified team ,their hard work is executing their duties professionally (staff of Marketing , import, export, accounts, legal affairs) are acting as Full Agent on behalf of several powerful lines before and cultivating trust with our clients regardless of Market condition.
We intend make use of previous factors and proceeding to create a big network can offer following services:
- SUEZ CANAL TRANSIT
- WAREHOUSING
- SEA FREIGHT (FCL/LCL)
- AIR FREIGHT
- DOOR TO DOOR CONTAIN TRANSPORTATION
- CUSTOMS CLEARANCE
- STUFFING, UNSTUFFY, PACKING, RE-PACKING.
Our Services
FREIGHT FORWARDING
We guarantee the best standards in customer service with cost-effectiveness and time-bound deliveries.
TRANSPORTATION
We provide our customers with storage or bonded warehouses which offer temperature control, security, container handling facilities.
WAREHOUSING
We have a dedicated spacious warehouse storage solutions which are available to meet your volume.
CUSTOMS CLEARANCE
With long experienced staff members who are all very well versed in the Customs clearing activities.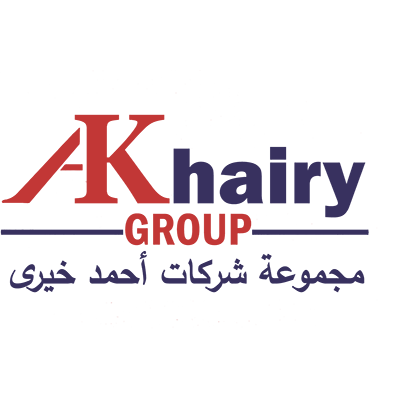 Egyptian Forwarding and Logistics
AlexTours
Contact us